Product Value
Helps property companies manage business processes online in a streamlined, standardized way to achieve information-based control.
Helps property companies establish a digitalized KPI measurement system.
Improves an event tracking mechanism for improved efficiency of service response and satisfaction of users.
Reduces operational cost and maximizes service value based on information.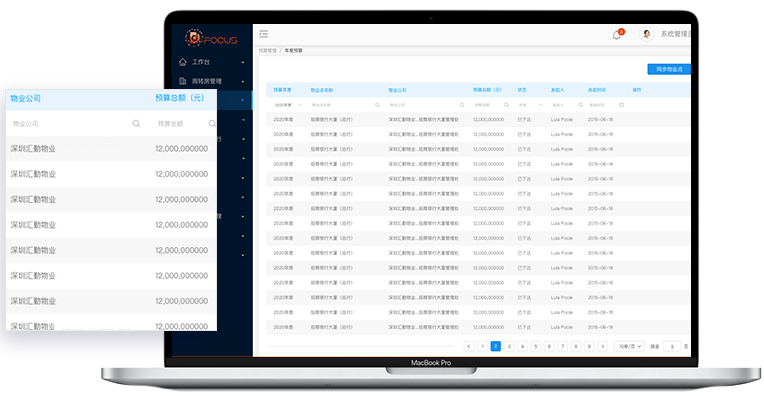 Functions and Introduction

Service desk
Achieves global management of demands and reduces difficulties in management.
As the center of property projects, helps project management control the overall progress and refines assignment of work flow as needed.
Improves service quality and satisfaction through real-time monitoring, prompt order assignment and proactive response.
Realizes more scientific, convenient, swift and accurate management of personnel at all levels in project operation.
Inspection tour management
Digitally controls inspection tour to prevent omission.
Controls such processes as tour planning, management, supervision and handling of abnormal events, and data inspection based on big data, IoT and geographical positioning system.
Defines scope and responsibilities of inspection tour for employees, and ensures that tasks are finished in exact accordance with plans and standards, so that such management faults as omission or unattended operation can be prevented.
Help asset management verify various operation data of projects and asset owners eliminate potential hazards, to reduce event and improve operational quality and service life of assets.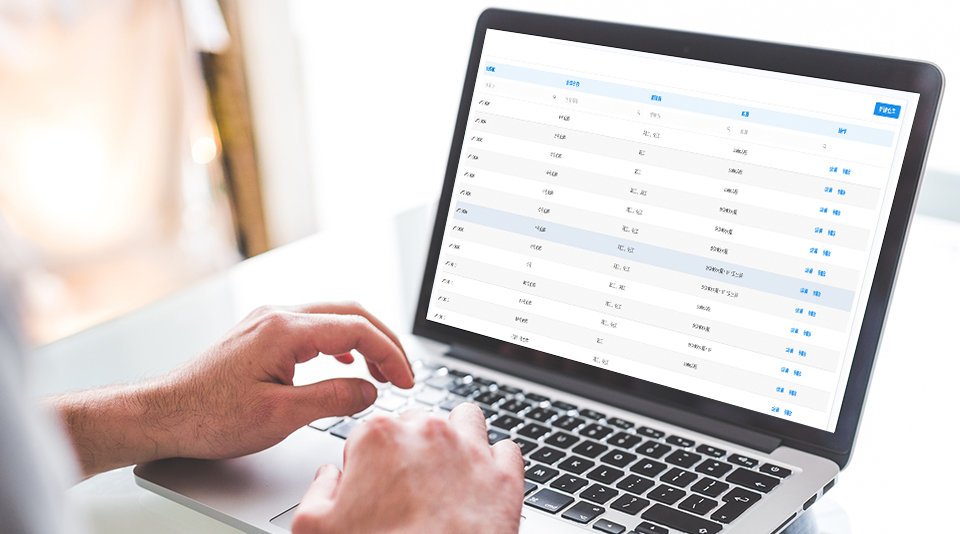 Request for repair
Achieves closed-loop management throughout the process, covering fault report, recording and order assignment.
Work order management functions are core functions of the property management platform, which connect personnel, spaces, facilities and equipment together through work orders to form a scientific, efficient management system.
All-round work order management of platform and assessment system covers creation, assignment, implementation and assessment of work orders. This ensures that process flow of various work orders is clear and transparent, property projects are effectively and efficiently performed, and demands of owners and lessees are timely handled and satisfied.
Review and approval of properties
Helps owners monitor property service suppliers in real time for operational management of owner assets.
Connects property management with project management systems in a seamless way, monitors operational indexes of property service suppliers for owner assets in real time, and establishes a multidimensional, scientific management standard for owners to access performance of property services.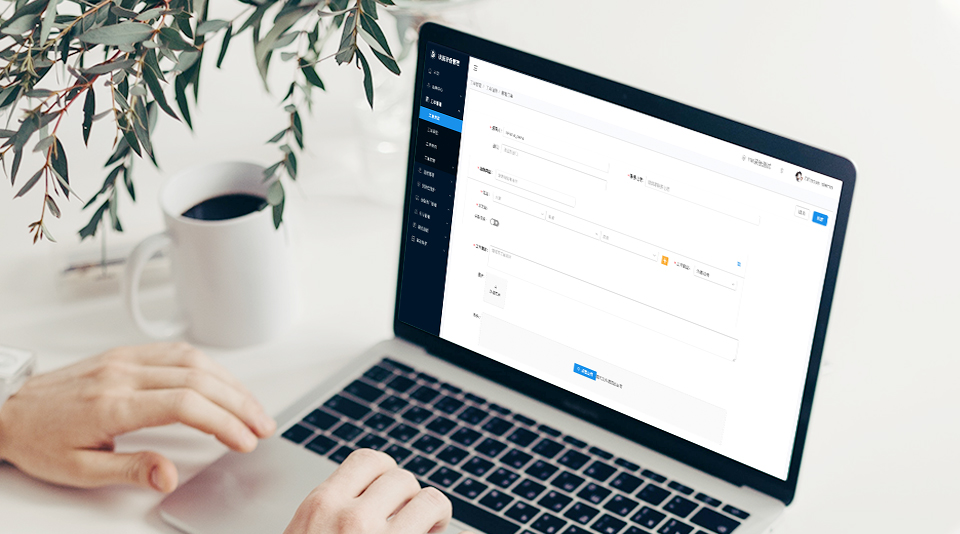 Engineering management
Helps enterprises optimize management process of engineering projects according to industrial demand as well as enterprises' features and demand. Thus, scientific, comprehensive management can be achieved for the whole life cycle of engineering projects.
Helps owners manage the whole life cycle of engineering projects, covering project planning, approval, initiation, implementation, control and closure.
Manages each project phase involving progress, quality, investment, contracts, personnel, risks, drawings and documents.